WE ARE YOUR LONG DISTANCE NETWORK CONNECTIVITY SPECIALISTS
Whether you're connecting offices across the street, 10 miles apart, or need network & CCTV connectivity on a large farm, we come with the experience and expertise in networks covering vast geographical areas without degrading performance.
We have been creating and maintaining PtP/PtMP networks since 2015, always utilizing the latest in technology available. You can depend on us to keep your network functioning at peak performance, with room to expand in the future.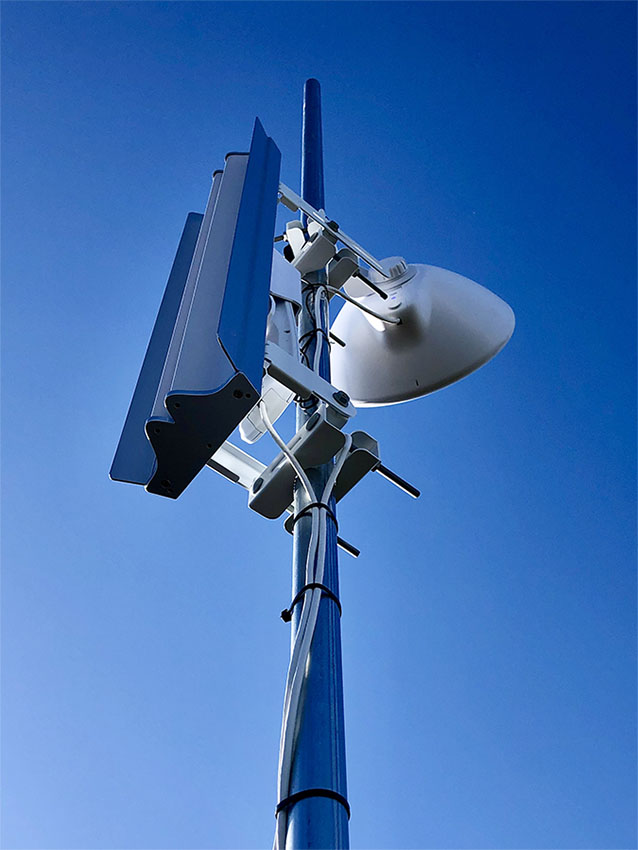 Rural High-Speed Internet
CLackTECH operates a series of network points providing low-latency and high-bandwidth capable connections in multiple regions. We're constantly planning and looking to expand our systems, with the end goal of bringing the fastest and most reliable connections to rural locations.
The fastest WISP in Malibu, CA
In 2017, ClackTECH opened the ClackLINK Malibu sector, offering speeds up to 1GBps. Our network provides Internet connectivity to many rural clients, including the finest vineyards in Malibu, CA!
Farm & Outbuilding WiFi
With smart technology constantly growing and becoming smarter, your farm needs to keep pace with it. Standard mesh WiFi systems are not powerful enough to provide efficient network connections to outbuildings, reducing the bandwidth needed to run complex machinery and inventory tracking necessary for todays modern farms.
Our infrastructures are designed to deliver fiber-level connectivity to all outbuildings, silos, barns, and beyond. Distribute WiFi connectivity to each building, connect your machinery, and keep track of your daily operations without the hassle of inconsistent connections jerry-rigged with cheap networking equipment.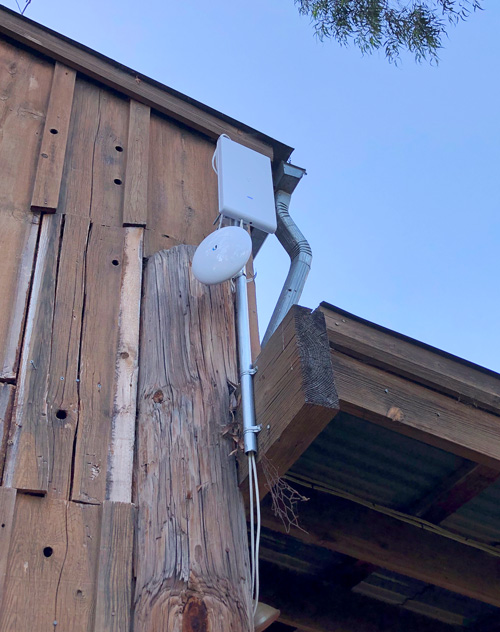 Extreme Connections
Think your area is too large to handle? The equipment available, and our quality installation experience, no link is too far to handle. Links as far as 30 miles apart can be a simple install, and still provide speeds high enough to stream 4K video without any lag!
With the right equipment, planning, and locations, we can create links as far as 60 miles while retaining speeds above 500MBps. This is why ClackTECH is your true partner in connectivity, no matter the demands of your business or farm!